Behavioral health
Psychiatry
Pathways offers psychiatric services as part of its unique approach to providing a full array of behavioral health services to children covered by Star Health or another type of Medicaid. Our team of child and adolescent psychiatrists offers psychiatric diagnostic evaluations and medication management, treatment planning, and advice about therapeutic interventions. Our doctors may recommend dietary changes, including the addition of vitamin supplements, or refer a client to therapy and/or skills training as part of their treatment of depression, anxiety, trauma, or other mental health concerns. With multiple professionals available, Pathways can accommodate patients without lengthy wait times for appointments. Our program has a reputation for excellence in treating young patients and supporting their mental health and well-being.
Contact Us: 1-800-427-6144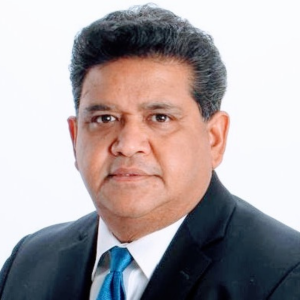 Asif Siddiqui, M.D., is a double board-certified physician practicing child and adolescent psychiatry who serves as the Medical Director for Pathways Youth and Family Services. Dr. Siddiqui graduated from the University of Missouri Columbia Psychiatry Residency program with a fellowship in child and adolescent psychiatry.
He focuses on children ages 5 and older, and sees STAR Health clients up to 21 years of age. Dr. Siddiqui's clinical practice is focused on a holistic and integrative approach to care. He believes mental health care for children produces the best results using a multi-disciplinary team approach, which may involve pediatricians, schools, psychotherapists, play therapists, speech therapists, and occupational therapists. His current practice involves caring for clients in an outpatient setting, group homes, or long-term residential treatment facilities and via telemedicine throughout the state of Texas.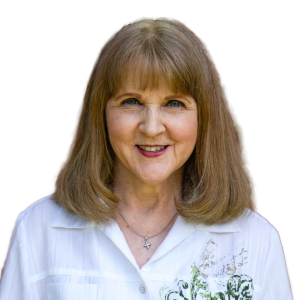 Kathryn Ortiz, M.D., graduated from Texas A&M University with a Bachelor of Science in Biology and attended medical school at the University of Texas Medical Branch in Galveston, where she completed a residency and fellowship in child psychiatry. Much of Dr. Ortiz's experience has been in the field of community mental health. She enjoys working with children to improve their mental health and the quality of their lives. While the majority of Dr. Ortiz's clients reside in the Dallas-Fort Worth metroplex, she also sees clients across the state via telemedicine. When not working, Dr. Ortiz enjoys spending time with her grandchildren and walking her dogs.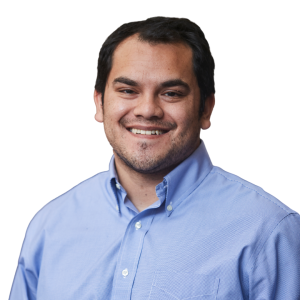 James Cazares, M.D., obtained a Bachelor of Science in Biology from the University of Texas Pan American in Edinburg and attended the University of Texas School of Medicine at San Antonio. His general psychiatric residency and child and adolescent psychiatry fellowship were completed at UT Health San Antonio. He is a member of the American Academy of Child and Adolescent Psychiatry. Dr. Cazares enjoys barbecuing, being outdoors and spending time with his family.